SANDRA CONNELL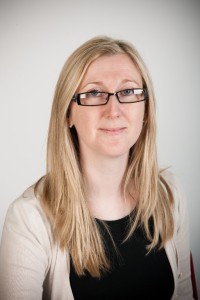 Email: S.connell@mdx.ac.uk
QUALIFICATIONS:
Diploma in Mental Health Nursing, BSc (Hons) Nursing, MSc Nursing (Education). Registered with the NMC as a nurse (mental health) and Teacher.
CURRENT JOB TITLE, NAME OF INSTITUTION AND COUNTRY:
Lecturer in Mental Health, Middlesex University, London, United Kingdom
RESEARCH/ TEACHING EXPERIENCE RELATED TO CULTURALLY COMPETENT COMPASSION:
Since joining Middlesex University I have had the opportunity to be involved on projects which have developed my interest in culture and compassionate care. Most recently this has included being a project member on IENE4, the European Erasmus+ project which aims to improve the quality of training for nurses and healthcare professionals in the delivery of compassionate and culturally competent care.