NICHOLE MCINTOSH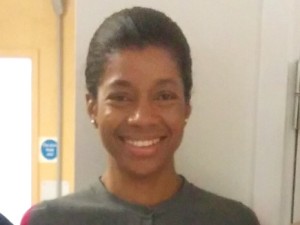 EMAIL:
nichole.mcintosh@icloud.com 
QUALIFICATIONS:
MSc Social Research Methods and Health, MSc Nursing Research and Practice Development, BSc(Hon) Public Administration and Health Studies, Diploma of Higher Education – Nursing, PhD student at Middlesex University.
CURRENT JOB TITLE, NAME OF INSTITUTION AND COUNTRY:
Senior Nurse, Older People and Stroke Services, Barts Health NHS Trust, England.
RESEARCH/ TEACHING EXPERIENCE RELATED TO CULTURALLY COMPETENT COMPASSION:
Completed the massive open access online course (MOOC) in culturally competent compassion.