SERPIL TURAL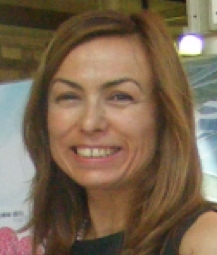 EMAIL:
serpiltural@hotmail.com
QUALIFICATIONS:
Nurse, expert in EU projects.
CURRENT JOB TITLE, NAME OF INSTITUTION AND COUNTRY:
Expert in EU project, Marmara University Hospital, Turkey.
CURRENT AND FUTURE CONTRIBUTION TO VICTcORY:
Participated in the IENE 3 Project
Developed the three tools on compassion, courage and intercultural communication.
Currently participating in the IENE 4 project.